Sechzig Sekunden. Das wäre mein Limit, würde ich in einem Interview gefragt, wie lange ich Filme ertragen kann, ohne mich zu langweilen. Werbefilme, versteht sich.  Solche mit Story halt' ich länger aus – man will ja wissen, wie's ausgeht nach neun Minuten fünfundzwanzig 
MusikClips? Gerne ein Stück länger! Spannende Spielfilme Making-Ofs am längsten (dazu demnächst mehr in der Kategorie The Making Of The Making-Of).Heute drei plus1 Clips in dieser kategorischen und irgendwie auch wörtlich chronologischen Reihenfolge:
1. Werbung: RankinFilm gibt sich die Ehre in aller Kürze (30 Sekunden)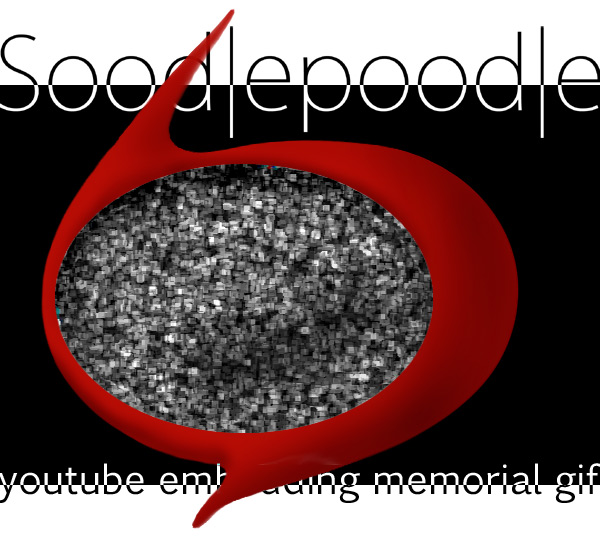 Dazu der Artikel: How Does Hunger Magazine See JIL SANDER? auf designscene.net
2. Find-ich-auch-youtube Kommentar:" i just cant believe the luxury brand has a funny commercial"
(Lanvin Fall 2011 Campaign Movie) (60 Sekunden inkl. Vorhang)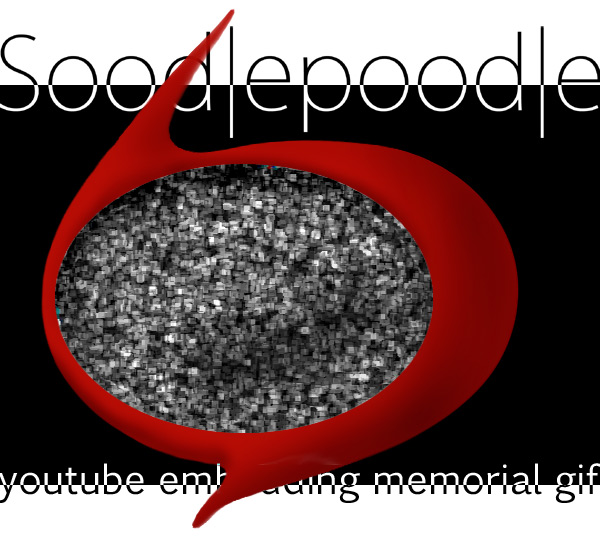 – Zur Auflockerung in 3:59 mein favorite MusikClip derzeit. Angesichts dessen man sich fragt, was fünfzig Jahre (elektro-)technische Entwicklung denn so bewirkt haben , wenns doch auch so geht: New Order's Hit aus dem Jahr 1983, auf 30er Jahre Instrumentarium gespielt: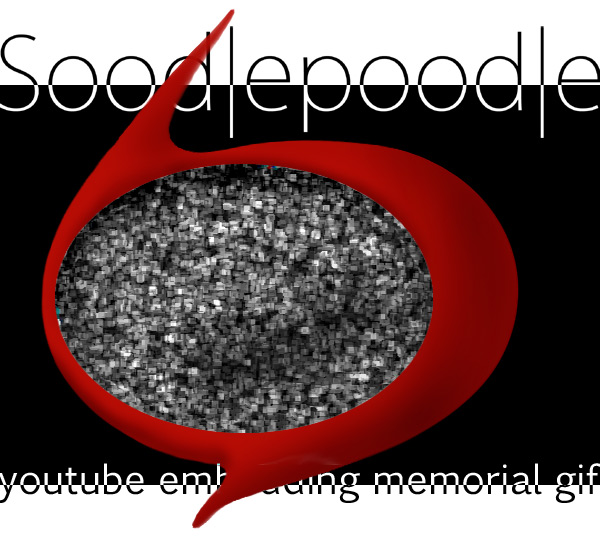 Abschluß: der längste Clip des Tages. Mit  kompakter Handlung, Dramaturgie, dem  fürs Genre klassischen Spiel mit der Vorstellung des Zuschauers- ein kompletter Kinoabend in klein.. ein Thriller in schmalen 9 Minuten 25 . Plus FluchtAuto –  ebenfalls: mini..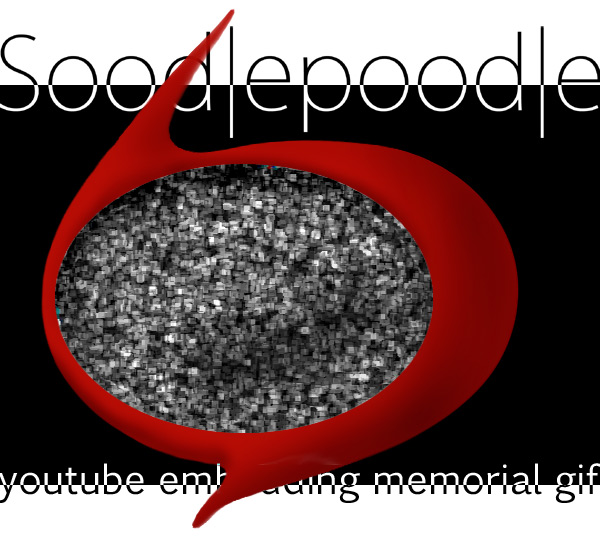 Parallele in der Literatur: wie schreibt doch ein Herr Kerr (1867-1941) so schön: «Aus einem Gedanken macht der Stückmacher ein Stück. Der Schriftsteller einen Aufsatz. Ich einen Satz.»
PS.: wer sich für die "Geschichte" dieser youtube-Einbettungs-Ersatzbilder interessiert, demnächst hier die Story dazu.