Heute schnell & zwischendurch ein Eintrag, der durch den x-tra dafür gestalteten Titel das Attribut "kaltblüetig suchmaschinen-optimiert" verdient, erstmalig verdient, weil:
ich brauche für die aktuelle Galerie (siehe das Eck unten rechts: galerie f.a.q. etc.)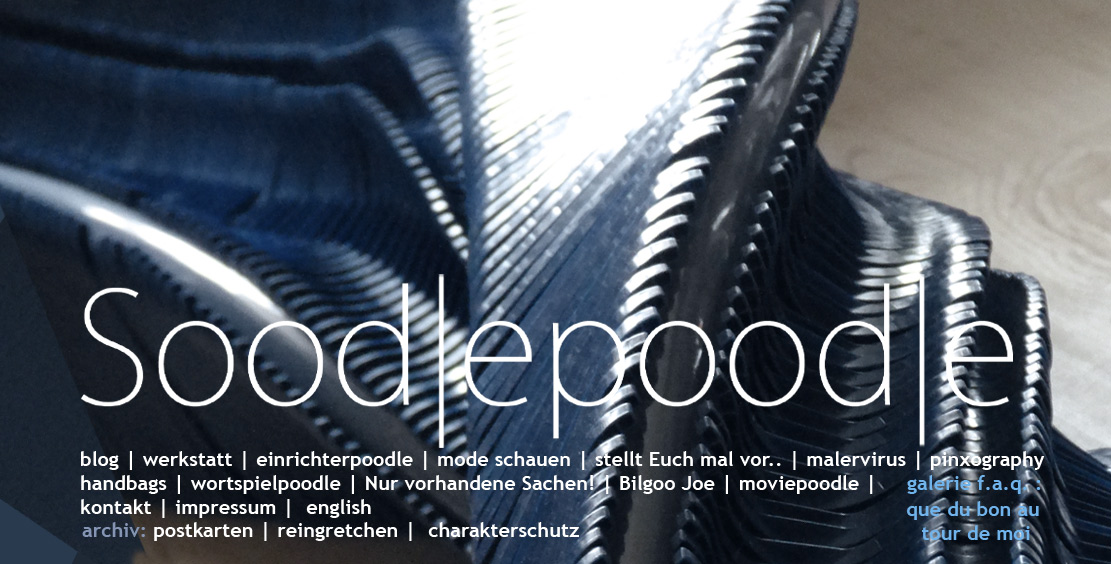 noch ein paar "que"- Bilder. Bis heute (11.11.2023, 14 Uhr..) findet nämlich Google, die ich dafür ja angestellt habe seit 2016: NIX.*
All so hier wi go: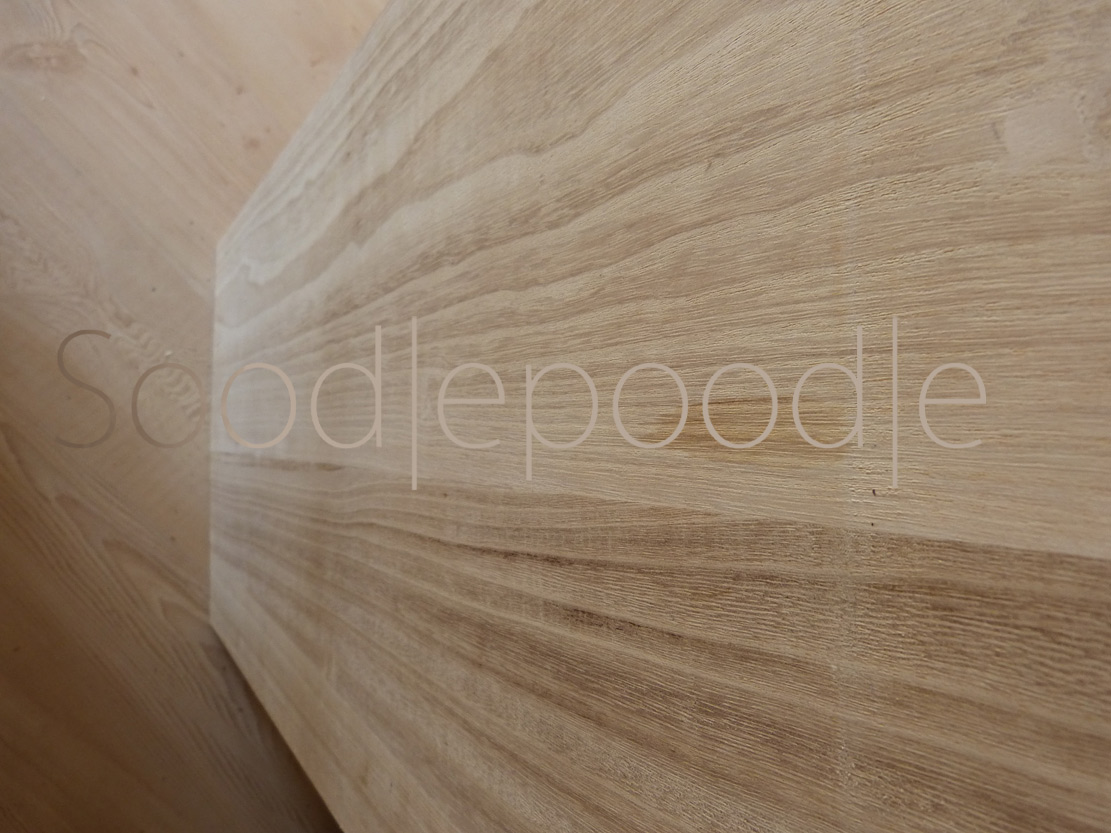 Ein Bauwerk.


Ein Silbenrätsel.


Eine Welche Tageszeit.


Eine Fantasy exotique (Tribute to Rober to.)
_____________________________________________
Passend¿ all night falsch! geschriebene Quem quem – Musik:
O Pato ("the duck was dancing by the water, quack, quack, quack.")
_____________________________________________
A-ha-Nachtrag am zwei Danachtag: Interessanterweise und unbewußt, oder voller wortloser Vorahnung sind von den vier Bildunterschriften [=Captions] zwei (Silbenrätsel und Tageszeit) dabei, die ich noch nie auf dieser Seite getippt habe. Bei soo vielen Texten rather überraschend, finde ich. Dabei handelt es sich um wirklich StiNo Komposita, und nicht die sonst hier üblichen Wortverbiegungen ;-). Genau deshalb kann man diese Entdeckung gleich dazu nutzen, die beiden als die nächst besten Suchworte für Bilder in Suchmaschine(n) einzugeben. Und anhand der Ergebnisse zu Silbenrätsel und Tageszeit gleich mal zu sehen, über welche Kategorien die Googels so drüberhuschen – im Vergleich zum heutigen que! Alle drei müßten eigentlich dasselbe Ergebnisse kriegen, nämlich den Link auf diese 1kleine Seite. Ich bin gespannt!
* dann trudeln Ergebnisse ein: Aha – wir indizieren anscheinend grad die Kategorien am Blog. In order of appearance die ersten vier Tage danach: Bilgoo Joe, Einrichterpoodle. Aber Bilder dieses Posts: Nach wie vor Nullinger!