.. dann kommen a) noch mehr "Anwendungsbeispiele" für die PinXoGraphy, dringt b) diese virtuelle Welt flugsgewollt ins Malen/Färben ein, lassen sich c) optimal  stringente Bilderstrecken kuratieren:Let's start the day w/ Nintendo: ich laß mich testweise mit den Official Game Trailern vollballern: amuse gueule nerveuse mit  Super Mario Odysey, Splatoon. Krasse Schnittfrequenzen! Wow! San Vegas™ Showtime Sounds @ Mario! Und diese PlastikSpielhöllenMucke bei Splatoon!
Dann main course für meine Zwecke heute: die etwas abseitige, doch visuell "reizvolle" Abteilung: Rime, Bound, Limbo, The Climb. 2 davon mit VR Brille am S(piels)tart.
Dann noch zwei kleine digestive Trips in die Weite der realen nachgebildeten Welt der zockable Abenteuer ab 18: Uncharted4 und Just Cause..
Anschließend dessert à la carte sprich klassische bewegungsfreie Bilder: Sci-Fi-Illustrationen der Hippie-Ära..
Mit diesem schwindligen Cocktail intus dann zur pinxographischen Theke: voilà die Auswahl Abteilung GP – geht doch!
Alle im grad vergangenen Juli entstanden. Spannend die Vorstellung, ich fügte in all die pinxographischen Asteroidennebel mal etwas Yachtartiges à la John Berkey (1932-2008) 
ein !?!
Hier als Anhang / for your interest die beiden diesen Beitrag auslösenden Bilder. Vom 8. April des Jahres: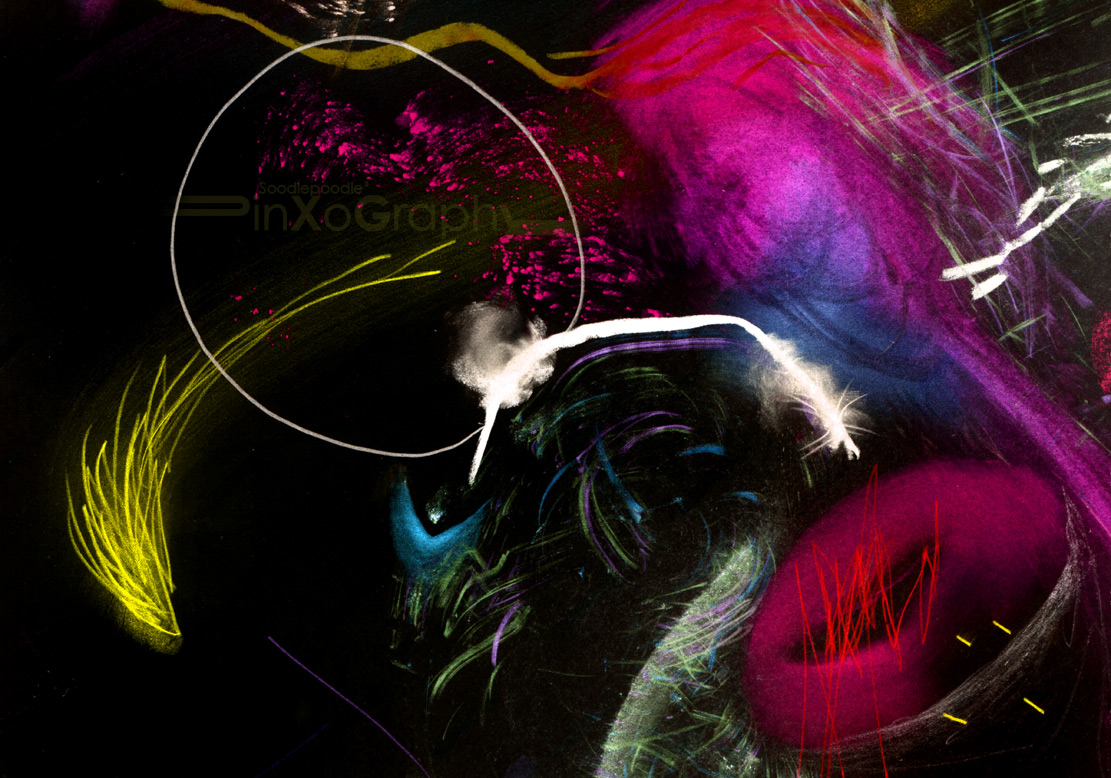 gefunden durchs Nichtzocken
:
https://en.wikipedia.org/wiki/Cartoon_violence
https://de.wikipedia.org/wiki/Physik_in_Animationsfilmen
__________________________________________________________________
Musik beim nach dem GameTrailer/PlayGucken zum Schreiben: