..und? Wie würdet Ihr diese beiden Clips, äh, aufnehmen??
Rimowa Koffer und der japanische Chefkoch Nuomi
Model Liu Wen auf Hey! analoger Fototour und anschließend im Chanel Kleidchen in der.. Dunkelkammer 😉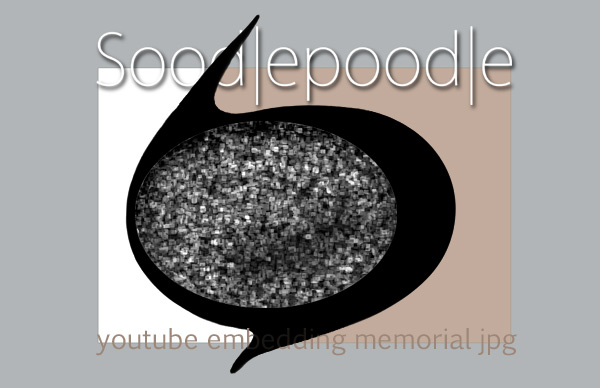 Auf Werberdeutsch sehr technisch und extrem auf neutral (= kurz vor unverständlich) gemacht, klingt das Prinzip emotionale Aufladung auf englisch ungleich griffiger, ja gar: faszinierend:
Lovemarks is a marketing concept that is intended to replace the idea of brands.
Der sie erfindende Herr Roberts claims, "Brands are running out of juice". Und später: He considers that love is what is needed to rescue brands."
Tja, da fällt mir grad kein hiesiges Video ein, das auch nur spürbar in diese Richtung zielt, nur annähernd diesen Charme versprüht. Aber ich lasse mich gerne vom Gegenteil überzeugen! Also, Leude…
Aber es geht (anscheinend) auch ohne Liebe & so kommt ein kleines Rätsel mit dem dritten Video des Tages: Na – wie und womit wird hier wohl aufgeladen? Welche Menschen sollen da angesprochen werden? Alleinstehende Nerds mit Geld und neidischen, ebenfalls merkwürdigen Nachbarn? Coolness amerikanisch, Zielpublikum deutsch?? Vielleicht die europäische Lösung.. Tja, mmh, wohl doch nicht so einfach, berücksichtigt man das Kleingedruckte am (tänzerischen) Höhepunkt. Aber bestaunt Euch (anscheinend) erst mal selbst:
Mmh… Bosch klingt wie das französische boche. Googelet das mal! OK, and now google Mr. Original Bosch…
OK, einen noch. Diesmal gar: Humor. Selbst-Ironie (so hungrig bin ich einfach nicht ich selbst 😉 )
____________________________________________________________
Musik beim Schreiben heute:
Bonis: Air vaudois op. 108 für Flöte und Klavier