Und schon wieder ein guter Grund (mehr), sein Englisch in Gang zu kriegen bei diesem Clip über Google Art Copy Code, Beiges, Kariertes, Trenchcoatiges seit 1856. Faszinierendes angesichts dieser glückseligen Arglosigkeit gepaart mit Technikfaszination, einer perfekt alluring Visualisierung/Vertonung und den dahintersteckenden, frischgekämmten
Marketingcracks..
Google's Art, Copy & Code: Behind the Burberry Kisses Campaign & Impact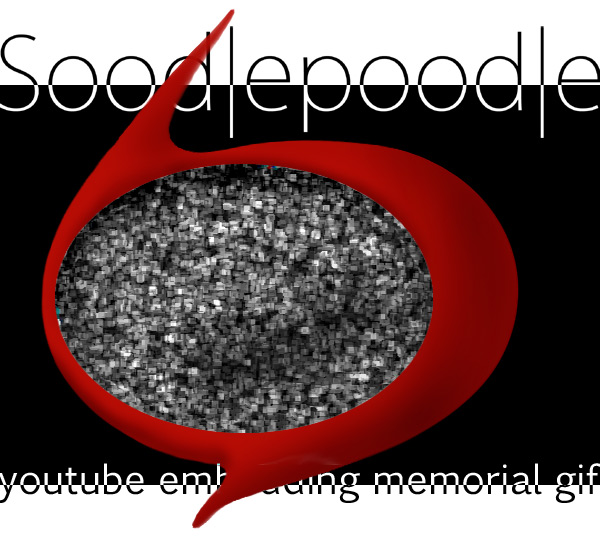 ..in skandalös lichten, leeren Arbeits?räumen und plakativen aufgeräumt-bis-euphorischen Stimmungen.. – ergo das perfekte Studienobjekt in Sachen Public Relation. Und Anlaß, die neue Kategorie The Making Of The Making-Of einzuführen
Der striking Satz für mich:
If milleniums* could just see how B. can introduce emotion into technology they would fall in love with the brand.
Weitere Stimmen zur Analyse(fähigkeit) des Gefühls-Projekts:
«Can we capture that kiss?»
«We saw such strong engagement rates.»
«People spend over three minutes engaged with this creative experience»
«A realtime map of people sharing love»
«..to watch all these people sending and receiving kisses»
* somebody helped me at 0:22! Thanks , Alison!

Dazu der Satz auf http://en.wikipedia.org/wiki/Thomas_Burberry:
«Burberry recognised the need for promotion and publicity and ensured that Lord Kitchener and Lord Baden-Powell both wore his weatherproofs. By these means he expanded his business into one of the United Kingdom's largest branded clothing businesses.»
Wie kams?
Ich wurde drauf aufmerksam durch den schön stutzigmachenden Begriff: Lip Detection.